Welcome to the Appalachian Conference!
Saturday, May 14th starting at 10 a.m.
The Caverns at Natural Bridge!
Cost is $20
How To Help Our Ukrainian Family
Helping Our Family in the
Democratic Republic of Congo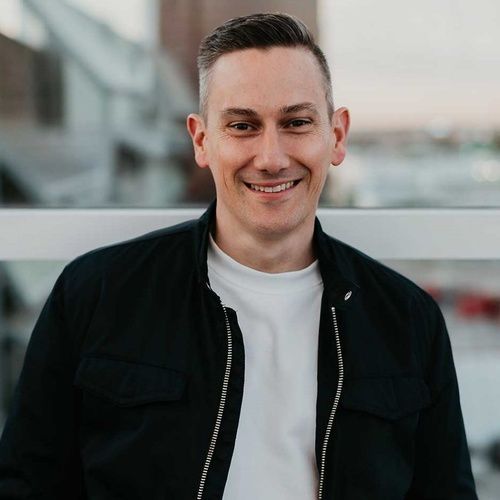 Need to access the Martus Solutions Ministerial and Church Reporting site?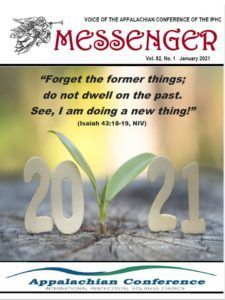 Download and view The Messenger TODAY
for the latest conference news and updates!
Clergy - take the next step and start planning for your future TODAY!
The Appalachian Conference is a Pentecostal/Charismatic network committed to multiplying and maturing believers through church planting, church revitalization, leadership and discipleship.
Our Main Office and Campground Properties
5847 Oak Grove Place
Dublin, VA 24084
Monday-Friday, 9:00 a.m. - 4:30 p.m.
Interested in getting your church set up with a new website and/or app?
Contact Brittany Hall!